Real Estate Agent & Property Chatbots
Revolutionise the way clients find properties to buy or rent, and streamline your commercial & private customer journeys.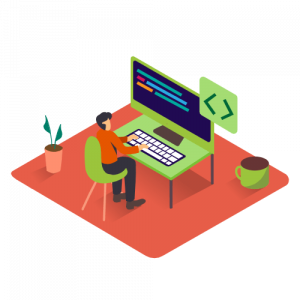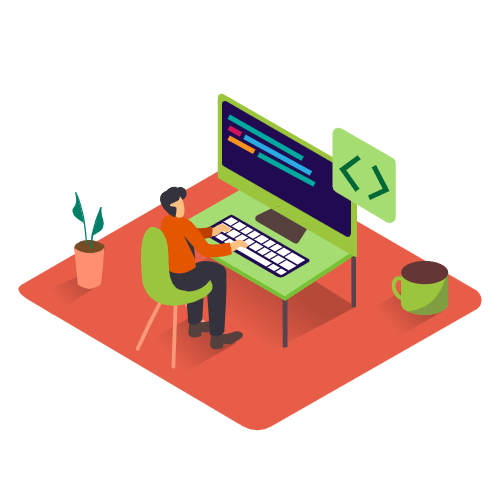 Real estate is one of those industries where communication plays an essential role. Just having leads is not enough. The quality of those leads and the relationship with them you build over time; that's what you're after.
However in an age of multiple channels: Web, Facebook Messenger, WhatsApp and high volumes of enquiries it's tough; chatbots provide the ability to communicate across many platforms when it counts.
Chatbots have appeared in the real estate industry as a great way of providing value, from lead generation to nurturing and creating a cross-platform presence.
A chatbot for the property industry
We've talked about the benefits of using chatbots in business in our chatbots for business guide.  Each industry has it's own specific set of problems, you can read more about how chatbots have helped here.
With estate agents, large and small they have their own challenges.
Not all people who contact real estate agencies are qualified leads that will buy. Thus, many real estates waste their time answering similar questions from people who would never return.
Meeting growing numbers of requests to schedule valuations and viewings and connect them to the correct members of the team is challenging.
Many Estate Agent websites look great but simply do not have an effective form of lead capture. Potential clients often visit and then leave without leaving any contact info.
House hunters are accustomed to accessing services 24/7 and want easy ways to contact estate agents across the channels they use e.g WhatsApp, Facebook Messenger, SMS.
Real estate chatbot specifications
The real estate chatbot asks qualifying questions of buyers and sellers to determine their exact wants and needs when prospecting the real estate market. The chatbot will understand property type terms, addresses, times, dates, requirements.
The chatbot is easy to use. Chatting with the bot is intuitive and encourages the user into leaving their contact info or even better booking a call with the correct real estate employee. They can request an instant valuation or use other messaging channels to contact staff directly!
The chatbot must be able to cover most standard estate agent questions and direct users to relevant content on the website as well as support more complex multi turn enquiries providing information based on details offered by the customer.
The chatbot will work on any website and provide a responsive mobile friendly interface. Utilising free text and rich UI elements to aid conversation flow and offer meaningful and accurate responses.
The chatbot will need to enable seamless handover to popular channels such as WhatsApp.
Calendar integration is vital for a chatbot to do it's job in booking valuations and viewings.
Integrating with existing systems is important. Chatbots will need to meet integration requirements for CRMs and existing estate agent platforms.
The chatbot will be part of a solution where property agent staff can access chat transcripts, chatbot analytics and reporting.
Answer common sales/lettings enquiries
Many estate agent enquiries are similar from one estate agent to another. We created an extensive training data-set and programmed our templated chatbot solution to enable it to answer questions specific to estate agent enquiries for example "I want to buy", "can I sell my property?" and extract more specific details such as how many rooms, location, price bracket, property types, even the current state of the market.
We analysed large sets of training data to tailor an extensive machine learning model so that the chatbot can handle the majority of estate agent questions out of the box.
We then added the most advanced chatbot technology to the solution. Utilising Google Dialogflow and leveraging our expertise with this technology. The chatbot can then seamlessly connect to existing estate agent systems.
A rich web chat interface where users can use buttons and free text to communicate effectively.
Our chatbot also provides a simple and effective way of handing over to WhatsApp business.
Chatseer provides all the data our users need to perfect and monitor the chatbot experience.