About The Bot Forge chatbot agency
We are experienced chatbot builders and have been successfully providing chatbot services for a number of years.
We help businesses fix pain points, increase sales, streamline business processes and improve their customer support with the latest conversational AI technology.
We understand our customers and see where a chatbot or voice assistant can bring value.
Our clients span a variety of different industries, including eCommerce, SaaS, accounting, legal, events management, industrial, retail, HR, fashion and finance.
Our chatbot agency vision
Forge a conversational AI project which brings extraordinary value and experience to your organisation.
Chatbot capabilities are evolving rapidly, opening up a wealth of opportunities. Our chatbot services are second to none. We consult, design, build and monitor the optimum chatbot for your organisation.
Creating an effective chatbot can be complex. Our chatbot builders are here to walk you through the process all the way from initial planning, chatbot design, then delivery, training, and ongoing support.
We are bot building experts and provide solutions that can be integrated into a range of different platforms (Alexa, Facebook Messenger, Google Home, Slack, Microsoft Teams, Website Integration).
Our team of natural language processing (NLP) experts, conversation designers, conversational architects, project managers, and interaction designers are focused on forging engaging voice and text-based conversational interfaces powered by AI.
We look at your business and advise where a chatbot can be of value, whether it be marketing, e-commerce, business support, or other applications.
Our work is focused on the development of customer-specific solutions. Agile methods are integrated into our workflow to guarantee high customer involvement and an iterative development process.
Read forging a successful chatbot to find out about your project at The Bot Forge.
The Conversation Experience
The devils in the dialogue
An effective AI Chatbot can distinguish your brand, enhance relationships with current customers and open new channels to fresh customers.
At the heart of all our projects is the perfect conversational experience.
However, it's not always a straightforward process and is something which needs careful planning. The requirements and discovery stage of a project is in our mind the most important and this is where we will plan your chatbots capabilities and functionality using user stories.
We build out the conversation flows to achieve the chatbot's purpose, including visual assets, buttons and information cards depending on your chosen integration.
Our natural language professionals will assist in writing the copy for the bot responses and conversational dialogue whilst making sure the user experience is handled appropriately if things move off from the expected conversational flow. We can also work with you on brand personality and bot character.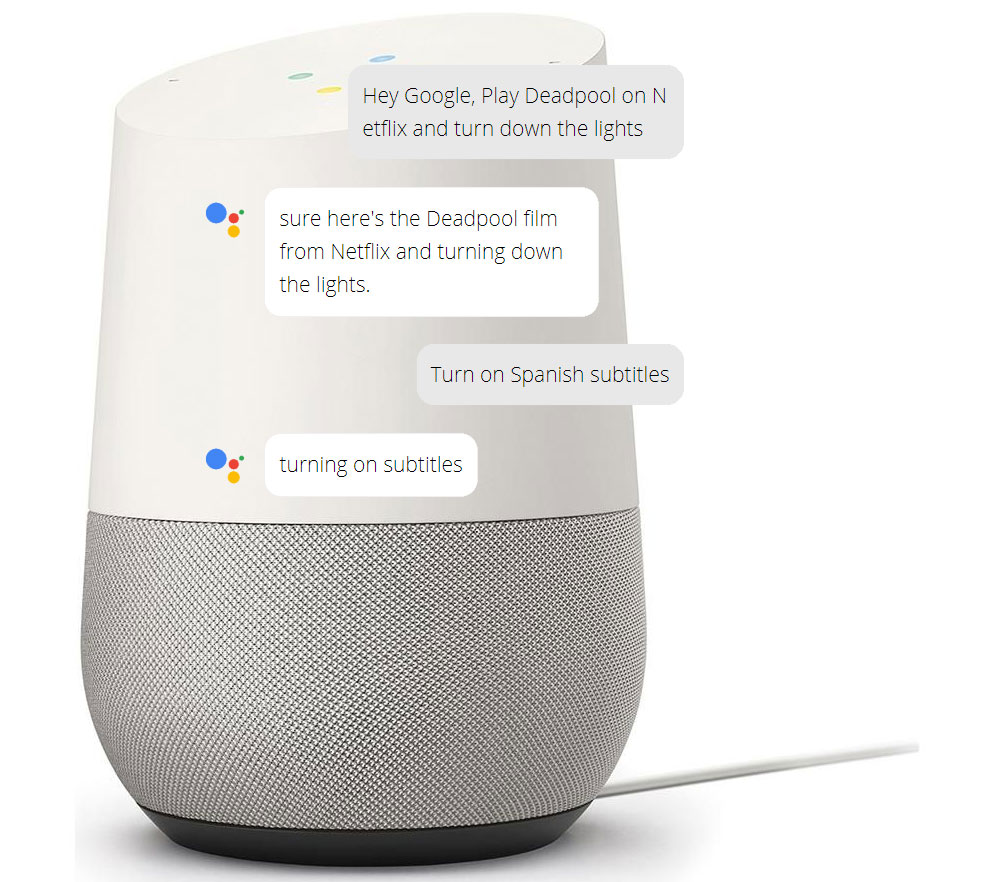 Adrian Thompson
Founder & CEO
Adrian brings more than 20 years of software development experience and holds an MSc in Computing and Information Systems.
He has experience working in start-ups and global technical companies in a host of industries primarily in the role of lead UI Engineer.
Before founding and leading the team at The Bot Forge.io, Adrian was a senior engineer at McAfee.
He is passionate about conversational UI and providing custom chatbot solutions for The Bot Forge's customers.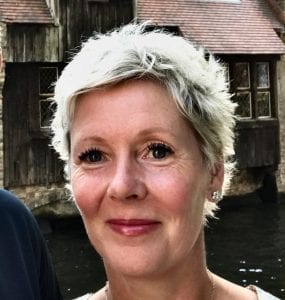 Julie Whiteside
Director of Business Development & Partnerships
Julie is responsible for developing and executing business strategy and expanding our growth/opportunities including alliances, partnerships and other collaborations.
Prior to joining The Bot Forge Julie served as the Global Alliance Manager for Deloitte at SAGE. She has extensive experience managing strategic global relationships for companies such as
Microsoft UK & Australia of Dell, IBM, HP SAP and VMware.
Julie has a passion for working in emerging technology and looking for ways to forge new opportunities, partnerships and alliances within conversational UI, machine learning and chatbot solutions.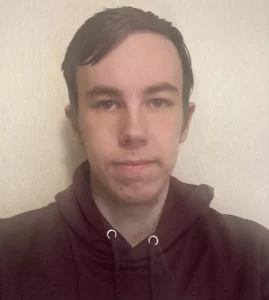 Harry Spencer
Junior Software Developer
Harry is a newcomer to The Bot Forge.
He has 3 years of software development experience prior to joining and is very passionate about all things web development, both in front-end and back-end.
Harry is looking forward to working with the team to develop chatbot solutions for customers.