Ranging from customer support to lead generation and online sales, the use-cases of chatbots and voice assistants can be applied across any department and industry.
We take a look at some specific use-cases for conversational AI.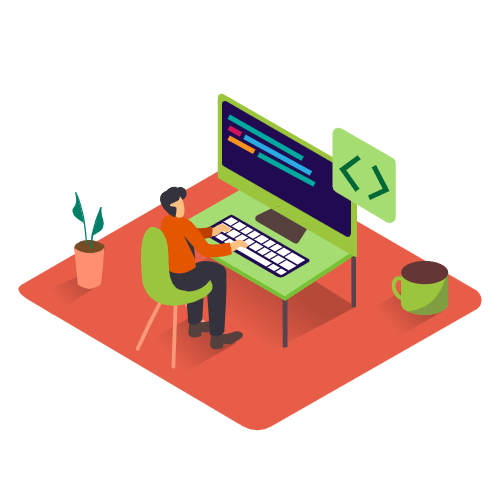 Conversational AI Solutions for a range of use-cases
Discover how the latest in conversational AI can bring benefits to your business and your customers. We concentrate on specific industries, use cases, and business areas and technologies. Everywhere conversational AI technology can bring ROI and help your organisation.