Let us show you how your company can benefit from the latest in conversational AI technology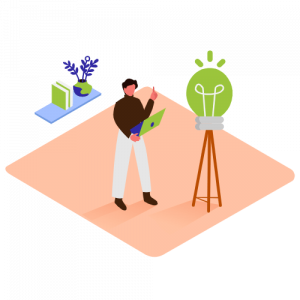 Free, With No Obligation
So you've heard about chatbots and voice assistants and you want to know more, or you're new to conversational AI entirely and want a simple overview.
Maybe you have a problem that you want to solve and you want to find out if a chatbot can help. It's up to you.
Firstly we will start by gaining some understanding of your core business. We will tailor our consultation to cover the areas of chatbot technology and benefits you are interested in and where and how a bot would work in your organisation.
The key to increased sales and customer loyalty is by improving your customer's experience. We can show you how a chatbot can help.
If you want we can also work through one of our initial chatbot project fact-finding sheets. We find this is an interesting exercise for many people as it's a good way of stimulating further conversation on specific uses of a chatbot for your business.
Our Aim
With all our consultations, we aim to achieve 2 things:
Understand your organisation, its pain points, and your requirements
Discuss how the latest conversational technology can help your organisation
The Bot Forge an approved Google Cloud Partner.
We are also recognised, by Google, for Cloud Contact Centre AI expertise.
The Bot Forge has been consistently chosen as one of the UK's top-ranked AI companies.
Our company is not only 5-star rated, but listed among the best on Clutch.
As a ManyChat Agency Partner, The Bot Forge are recognised experts when it comes to building on top of the #1 chat marketing platform for Facebook Messenger.