Specialists in Rasa Chatbots
We are specialists in creating solutions using Rasa Open Source.
Creating contextual assistants that really help our users with advanced Natural Language Understanding and the ability to deploy anywhere.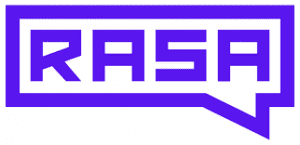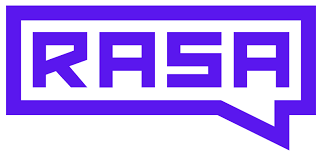 We chose Rasa Chatbot as our go to Open Source Natural Language Understanding platform.
Rasa provides infrastructure & tools necessary for us to create high-performing, flexible, custom contextual chatbots.
We realised that in some cases where privacy and security is key a cloud based NLP may not be the best fit. For example where clients have specific security constraints or sensitive data and therefore don't want their NLP service in the cloud.
Using Rasa open source means we can create on-prem solutions whilst not compromising chatbot functionality.
With Rasa, we create advanced text- and voice-based assistants.
Using out of the box training data to create solid conversational experiences. We then use machine learning to improve those conversations. We can also integrate our chatbots with existing systems and channels and deploy our chatbots across many different platforms.
We connect our Rasa chatbots to our chatbot analytics platform so our customers can see how their Rasa chatbot is being used.
We stay up to date with the latest Rasa developments and make sure we are always experts in our field.